A burst or leaking pipe can be catastrophic to a household or business establishment and requires serious plumbing work. Leaking and burst pipes Sydney can be gradual or surprise you in a blink of an eye. Still, a burst water pipe can damage properties, hamper your cold and hot water system and interfere with the seamless flow of your plumbing system if kept the same.
Your plumbing system is designed for the smooth flow of water throughout your property. If there are no problems like water leaks or a damaged pipe, your household should get fresh hot and cold water, and your waste should be flushed out correctly and hygienically to your sewer drain.
But burst and leaking pipes are inevitable for several reasons:
High water pressure -The speed at which the water travels can affect the pipeline's stability and cause leaking pipes.
Temperature change — The change in water temperature can cause the pipeline to crack, particularly from cold water.
Tree roots — A small crack inside the line can make way for tree roots to grow. Trees thrive in moist environments, so it's the perfect place to sprout and expand in size inside the water channels to cause your pipe leaks.
Rust and corrosion — Most older pipes can rust over time, making these water pipes brittle and weak.
Incorrect Installation — Plumbing works become faulty over time if not installed right the first time.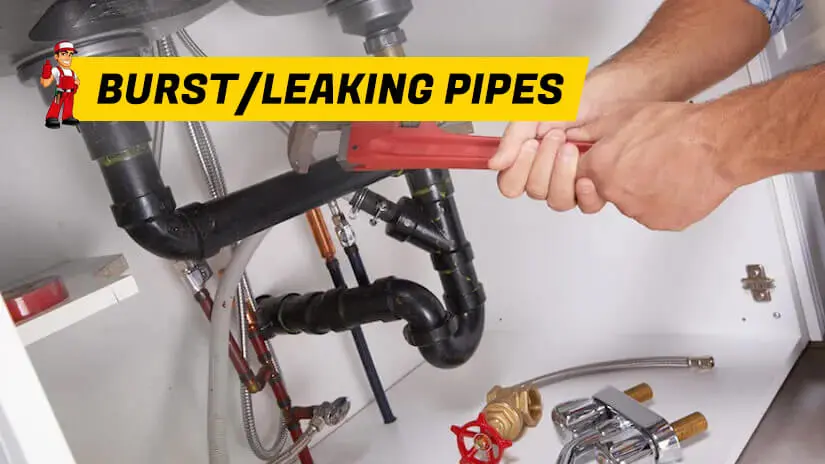 Signs Of A Leaking Pipe
But how can you possibly know you've got a burst pipe or leaking pipe developing underground or inside your walls?
Some indicators may help pinpoint if you've got a burst pipe or leaking tap, like the following:
Warped and stained walls
Water leak and pooling around your property
Discoloured or bad-smelling water
Mould growing on surfaces
Consistently dripping taps
Don't ignore the signs of leaking pipes, even if you think it's only a simple tap water leak. This water leak may cause underlying plumbing concerns and a serious problem. You need to call a professional team to conduct a leak detection and a tap repair or pipe repair before pipes burst. A leak detection service can also find undetected or hidden leaks.
Acting quickly on a water leak, no matter if it's a small leak, will minimise a burst or leaking pipe emergency and won't hamper your water supply. And this will prevent you from having skyrocketing water bills.
Coupled with extensive experience, our expertise at Fixed Today, the best plumbing company in the plumbing industry, allows our reliable plumber to get to the bottom of your piping system issues like your leaking or burst pipe and provide the best permanent plumbing solution before it can wreak havoc on your water supply. May it be small leaks, burst pipes or leaking pipes, contact our plumbing team for this plumbing emergency or other plumbing problems. Or request a leak detection service before your leaking pipes can become a big headache on your part.
Aside from burst and leaking pipes, our trusted local plumber also provides other plumbing services like hot water heater installations, gas plumbing, gas leak detection and more. We utilise the best tools, so don't hesitate. Call us now and request a free quote on our quality plumbing services before your plumbing problem can cause serious damage to your home or business!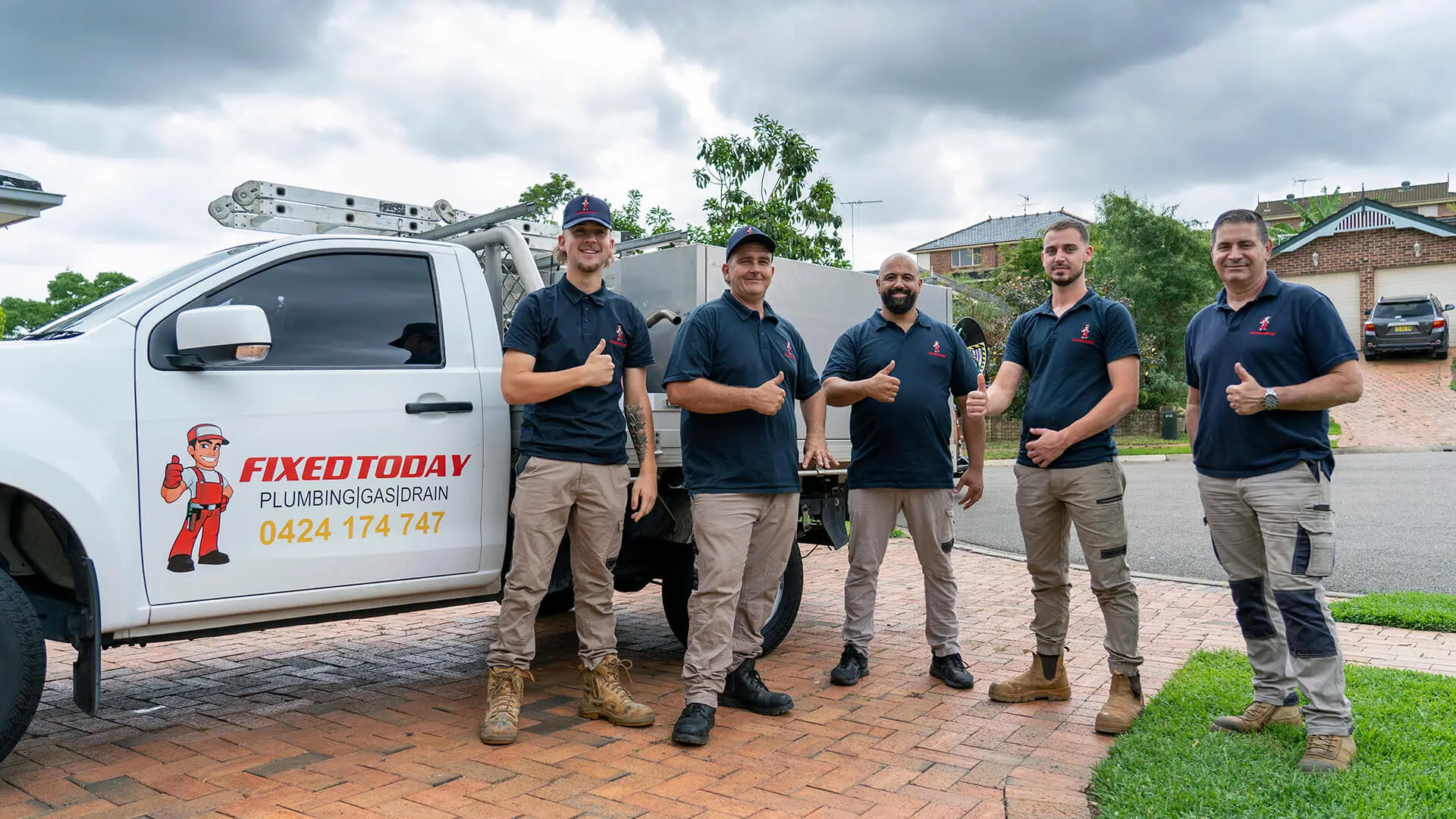 Do You Know How We Can Help?
Our company has the tools and industry know-how to tackle burst pipe repair, whether big or small. We use tools and offer services such as:
CCTV Camera
Leak detection equipment
Welding and high-tech pressure guns
Pipe Reline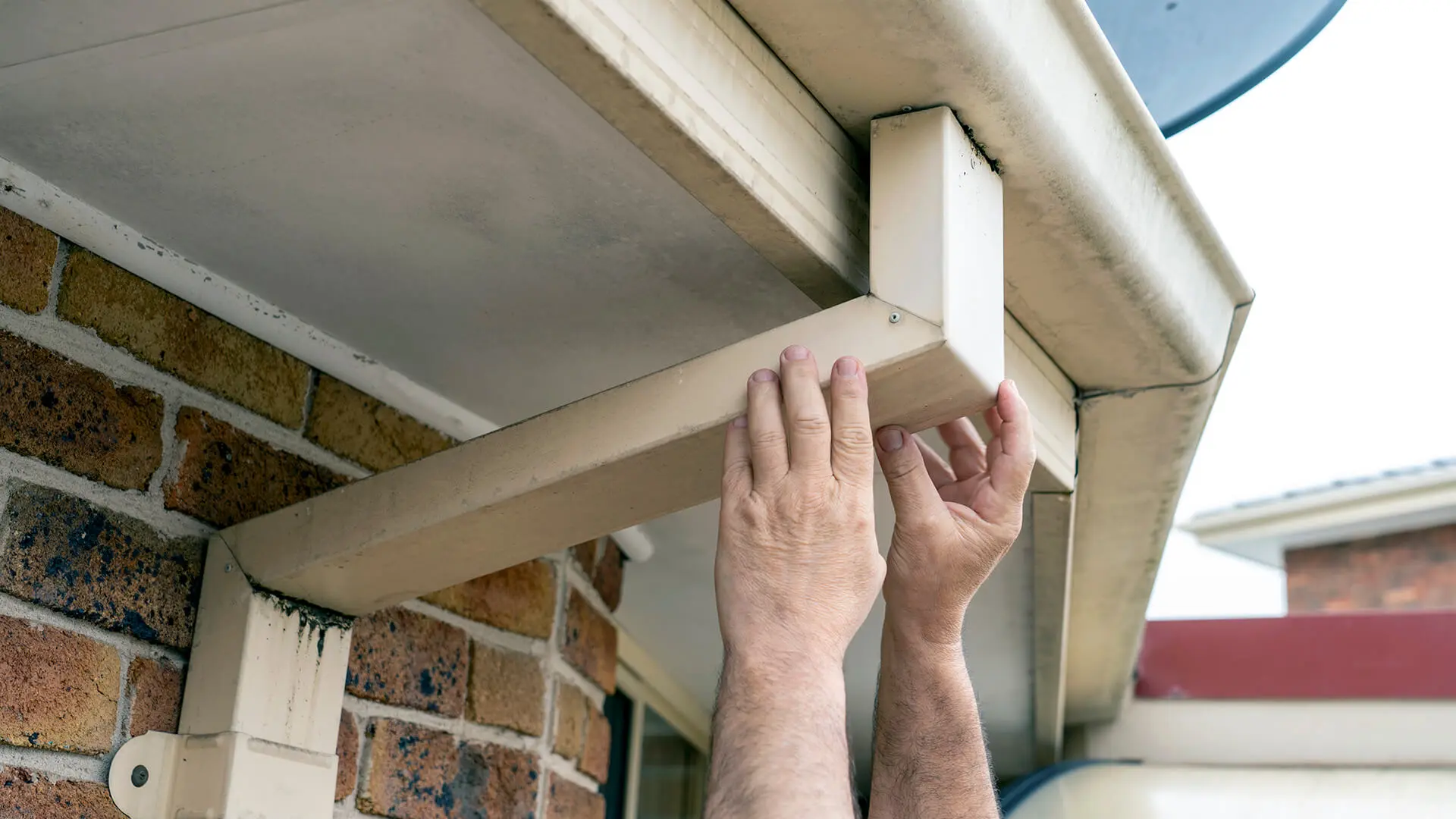 What Is Pipe Relining?
Relining is a patch repair on your leaking pipes. This method is becoming popular as it is a fraction of the cost of a lengthy excavation and is done in half the time.
Instead of excavating your whole pipeline, we make a pinpoint incision to get to the damage. From there, a special resin is fed into the damaged area, and it is then encased.
Contact us and have one of our professionals or emergency plumber diagnose your unique issue and determine if your home requires this excellent service.
Service You Can Depend On
Our team at Fixed Today are on call for burst pipe repair and pipe leak repair. We understand you must attend to a damaged pipe as early as possible. We'll try to offer solutions to make sure your burst and leaking existing pipes in Sydney do not cause more damage.
Our company is:
Fully licensed and insured
Clean and punctual
Highly experienced
A dedicated family-run business
Honest and upfront with our pricing and solutions
Emergency Plumbers On Call
Getting the right kind of assistance for your plumbing emergency is essential. We consider the safety of our customers our priority, and we will do everything possible to ensure you are safe and your home is liveable again.
Because our vehicles are stocked with the necessary equipment, and our plumber wears protective equipment, any repairs will be done on the spot quickly and safely before further damage can occur in your home or business.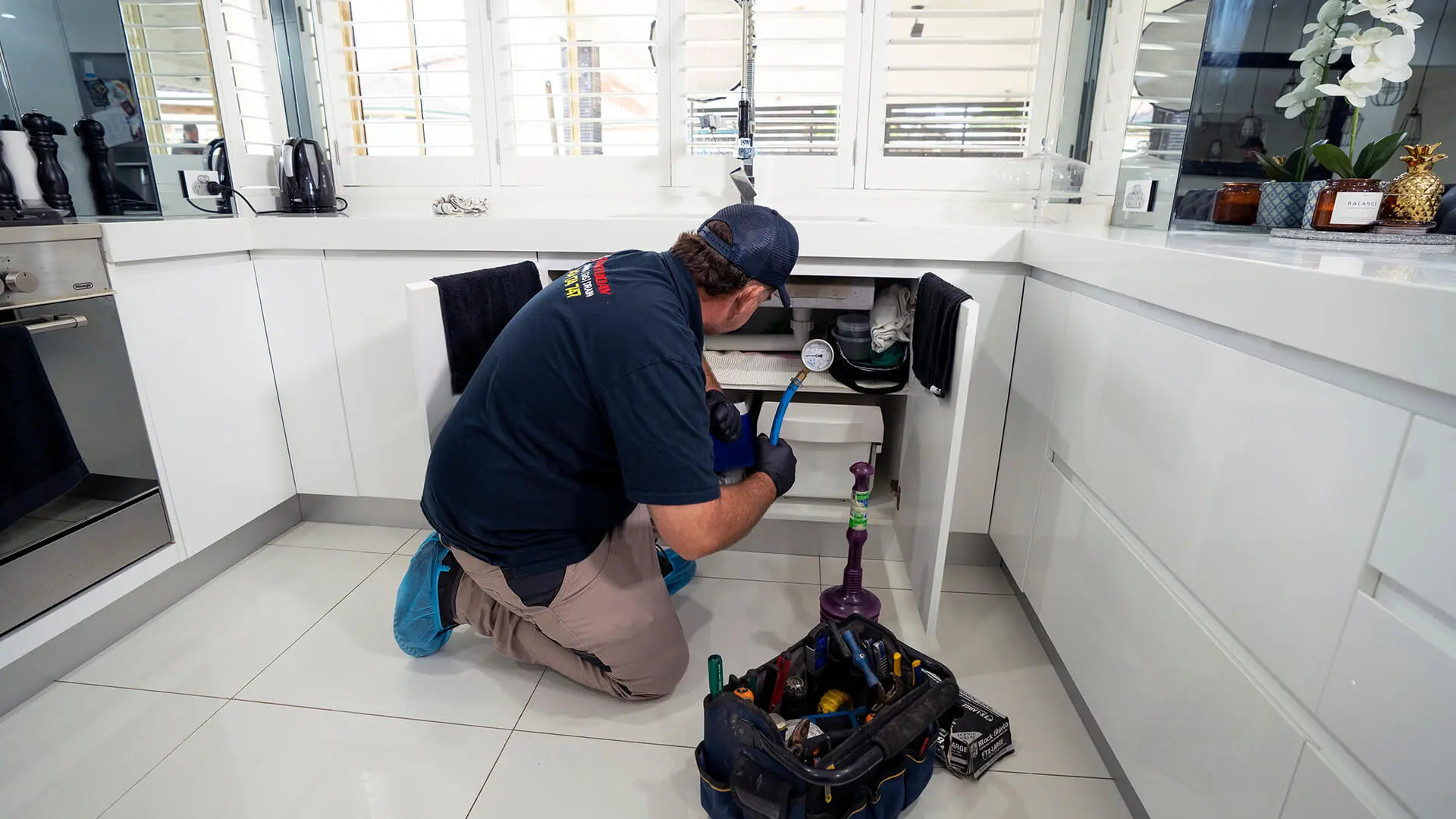 We Service All Of Sydney
Monitor your environment for any signs of complications with your plumbing. It is good to schedule routine inspections of your plumbing, gas and drains. "Prevention is always better than cure."
And we couldn't agree more. Our reliable plumber arrives on time to fix burst pipes.
Rely only on professional help to do it. Don't let your burst pipe wreak havoc on your water supply. Book a plumber to prevent leaks, water damage, and water bills from skyrocketing. Our friendly team serves all of Sydney and can reach you quickly. Contact us and save your damaged pipes with the most exceptional plumbing organisation. Give us a call today.