Our Fixed Today team offers expert commercial plumbing services for your office buildings, as well as residential plumbing for your homes.
We have vehicles travelling all over the Western Sydney district, providing high-quality service at affordable prices for your needs and concerns regarding leaking laundry sink taps, clogged drains, shower repairs, and gas plumbing.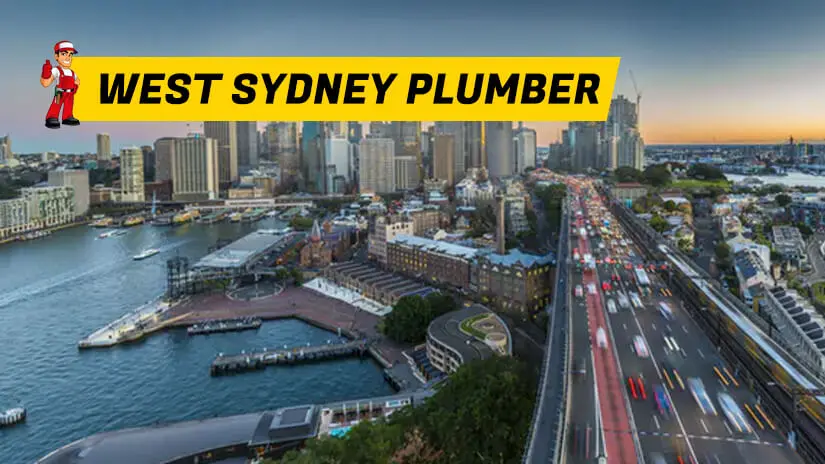 These are just a few ways our certified plumbers can assist you.
Because we are a reliable local plumber in western Sydney, we are very familiar with the suburbs situated in the Western Sydney area. Our extensive experience in handling every emergency plumbing job allows us to complete it perfectly the first time. The services we provide include but are not limited to, water heater repair,