A leaking bathroom tap isn't just a menace to your peace of mind and water bill. Aside from losing some sleep over the dripping tap, you won't be able to help but worry and pull some hair over what your bill will look like. So, yes, as simple as it seems, leaking taps are part of the plumbing problems you must watch out for.
Whether it's:
Sink taps leaking
Shower taps leaking
Dripping taps
Noisy taps
Leaky garden taps
Hard to turn taps
So, if you are tired of a dripping tap, contact our professional plumbing services! Our Sydney plumbers have all the necessary tools to have your leaky tap fixed quickly. And with our fast and reliable service, we can fix any plumbing issue on the same day. Call our experienced plumbers at 1800 349 338 to book your appointment today!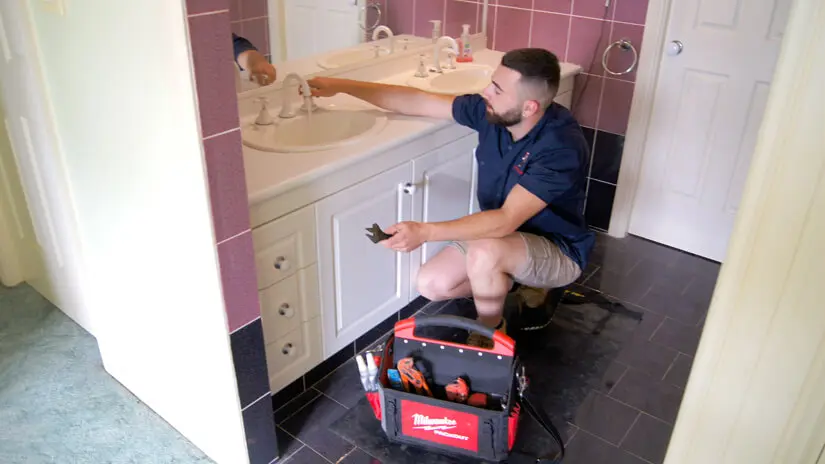 Importance Of Healthy Taps
Taps that work correctly and efficiently are necessary to have in any home. No matter what type of tap your household may have, whether they're one of these:
Mixer taps
Sensor taps
ball taps
compression taps
cartridge taps
Jumper washer taps
Half-turn and quarter-turn taps
Choose ceramic disc taps. They're durable and reliable. They are hard to damage, and if a ceramic disc tap starts to leak, there could be some sediment between these discs.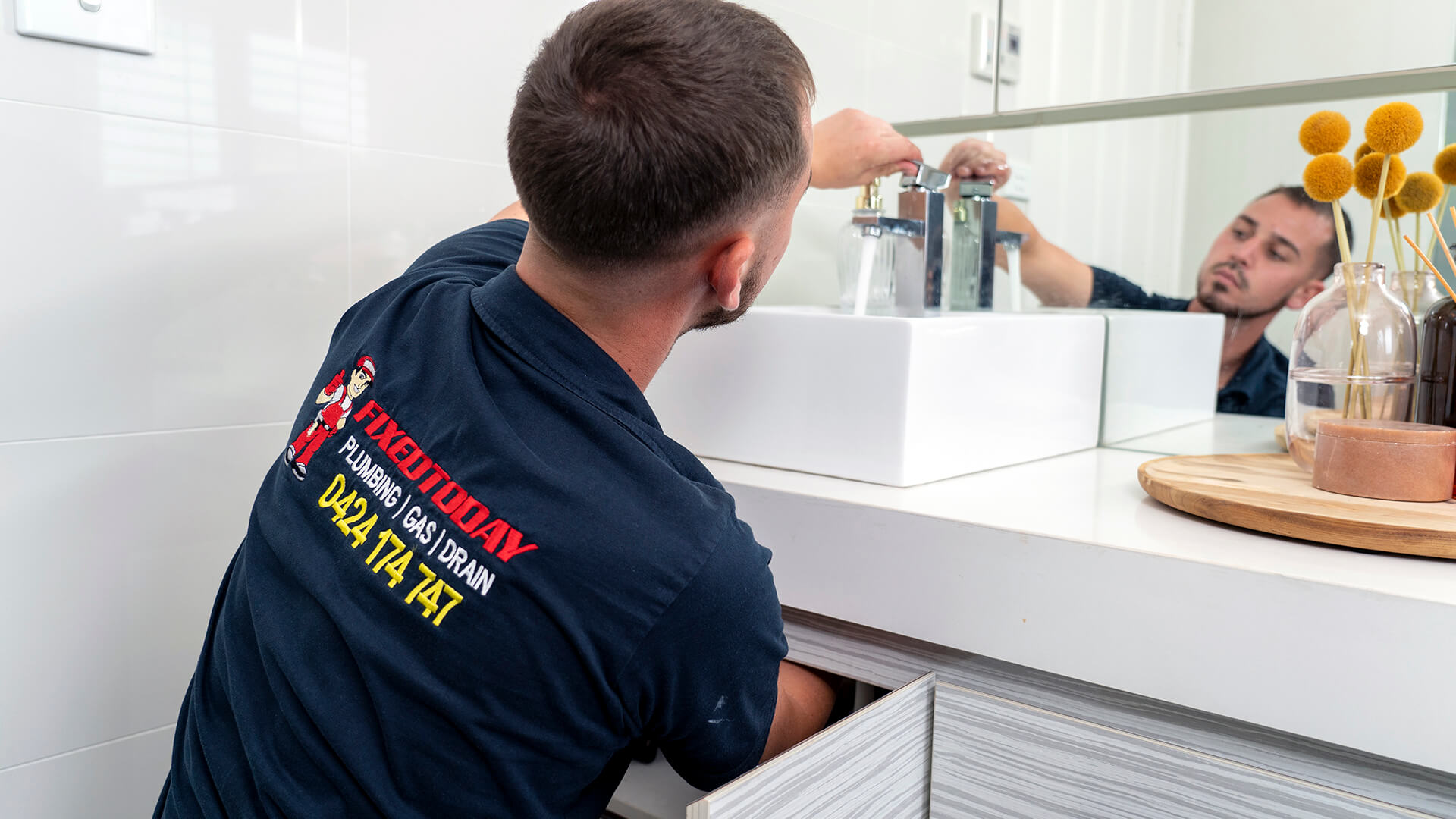 Every household should have a water flow (hot and cold water) that runs fluidly. But taps leak due to various causes. A broken tap that constantly drips can cost you hundreds of dollars annually and impact our planet due to water wastage. To help the environment and save you from a rising water bill, it's a must to fix a leaking tap. You may try fixing the plumbing problem of leaking tap repairs Sydney yourself, but if repairing taps or your DIY brings you no peace and the dripping continues, turn off your water main and call an expert to take over your plumbing problems.
Why Choose Us?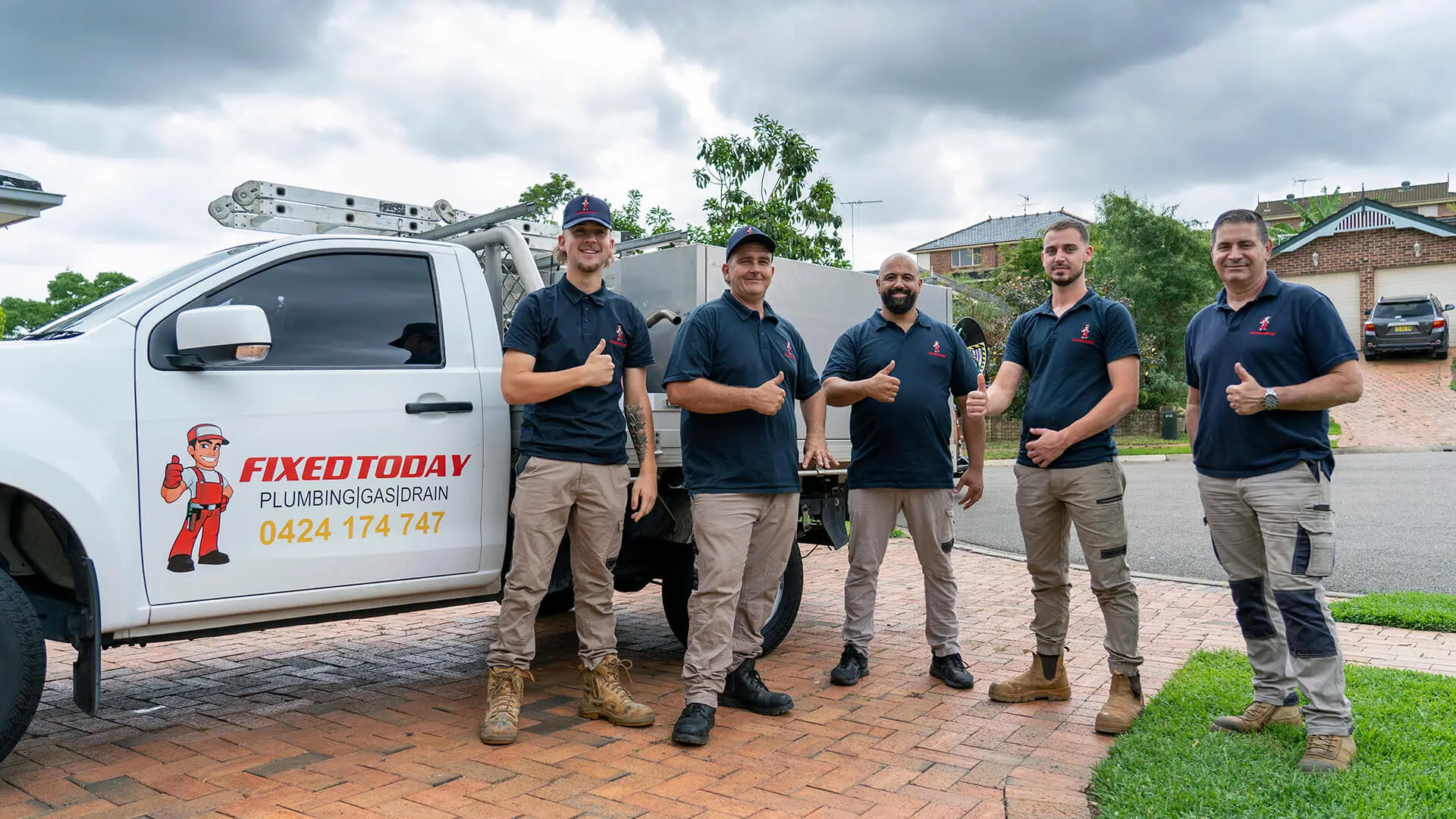 Our plumbing company comprises a team of leading plumbers in Sydney for leaking tap repair and replacement, handle tap repairs, plumbing installation, and other plumbing needs.
You don't have to face pipe issues, wasted water, inconsistent water pressure, leaks and noises from your taps anymore, as we are here to help. Our team of expert plumbers is very experienced in repairing and replacing any faucet style and can provide you with a speedy service.
Our qualified plumbers will arrive with fully stocked work vans and can usually fix your taps and do the job efficiently on the spot. Our tap specialists will help source the right tap from a local hardware store and expertly install it. The Fixed Today team, the best in the plumbing industry, is dedicated to having your leaking tap repaired and running promptly to make your day-to-day life easier and more manageable. So your water bills won't skyrocket. Everyone needs efficient water, and Fixed Today has a team of professional plumbers to ensure your household has precisely that!
We ensure clear communication with every tap repair service to ensure you know the entire process. Reach out to Fixed Today's local Sydney plumbers for a free inspection to solve your tap issues and water leak issues and expertly install them when required. With our great service, we offer them at a reasonable price. Our upfront pricing to all our clients has no hidden costs, and we offer a lifetime labour guarantee.
Sydney's Leaking Tap Services
To fix leaking taps and tap repairs completed in a professional manner, our reliable local Sydney plumber is available 24 hours a day for all plumbing emergencies in Sydney, so you don't have to worry about fixed timings and put your work on hold for us. Just place a call when it's convenient for you, and we'll get down to your place and get to work in an instant.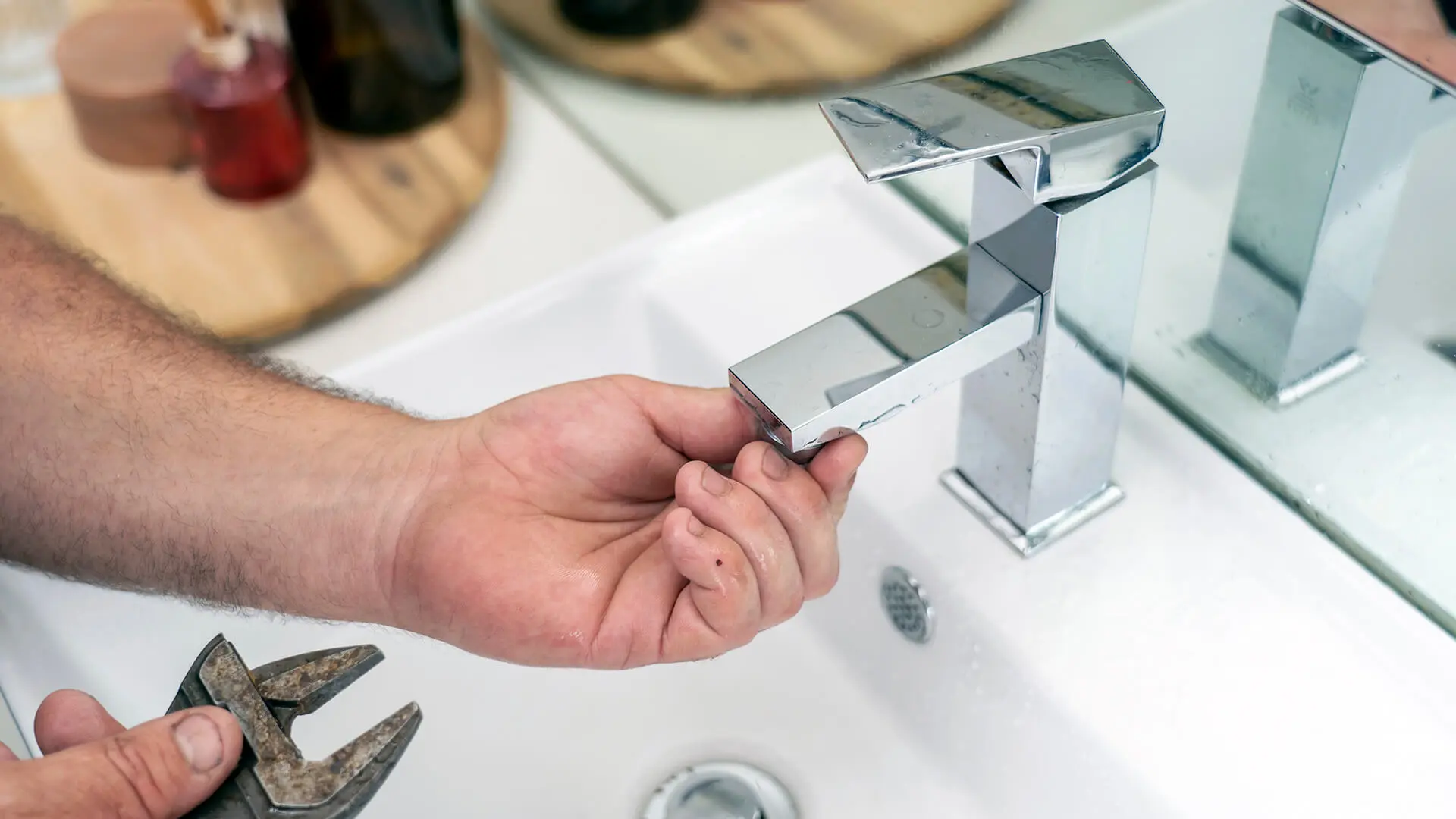 We offer Sydney's highest quality plumbing services, from clearing a blocked drain to installing a hot water system. We specialise in tap replacement, including worn seals, hidden water leaks, and corroded fixtures. We're all about tap leaks, fixing tap handles, recommending the best tap styles, and more. Once you speak to us, a professional plumber will be at your door to fix your malfunctioning tap in no time!
How To Contact Us?
Getting in touch with us is a piece of cake; call us on the toll-free 24/7 helpline, and we will repair your tap in no time. If you are experiencing a plumbing emergency, don't delay and call us!
You can also email us or leave your name and number in the contact form on our homepage. Our representative will get in touch with you as soon as possible. Our licensed plumbers can fix your taps or replace your leaking taps with a fresh new tap set. You can also talk to us about our other plumbing services in Sydney when you contact us.
We'll get the job done and provide you with excellent service.