Skilled plumbers and dedicated professionals like those at Fixed Today Plumbing, are essential in the vibrant and diverse region of St George, Sydney. St George boasts a rich history, with well-known landmarks such as the Hurstville Museum and Gallery, and Cahill Park in nearby Wolli Creek. The area is home to a mix of older, established suburbs, and newer, gentrified neighbourhoods.
Many of the older homes in St George commonly experience plumbing issues, such as ageing pipes, water leaks, or worn fixtures. At the same time, the contemporary residences and growing commercial areas require expert plumbing services for maintaining modern amenities or dealing with an emergency job.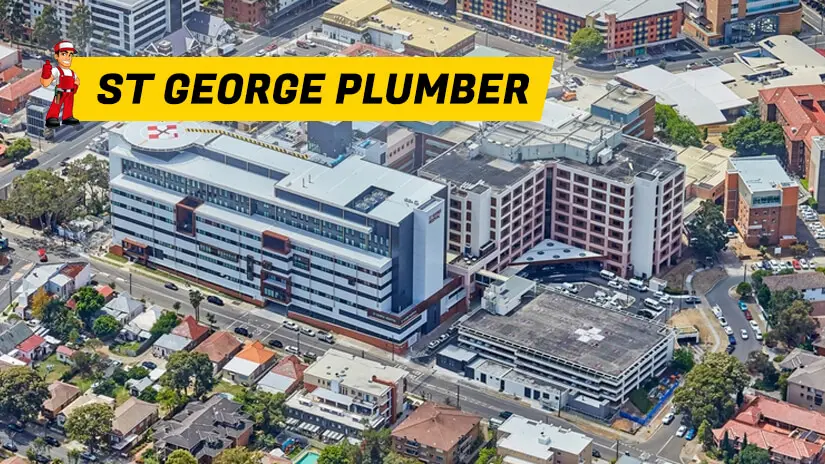 Fixed Today Plumbing's expert technicians are well-equipped to handle all types of jobs, from drain repairs to addressing both the historic charm and modern advancements unique to the St George area. No matter the issue, from routine maintenance to addressing serious plumbing problems, the team at Fixed Today is ready to assist.
Offering a 100% customer satisfaction guarantee and a great service, Fixed Today is the go-to plumbing service for all homes and businesses in the St George region. Trust in the experience, expertise, and professionalism of one of the leading plumbing companies, Fixed Today, for all your plumbing needs. Our team consists of insured plumbers who are locals to St George; if you need a plumber for your home or business, call Fixed Today.