Location
Penrith
Problem
Investigation
After going through several plumbers to address the issue, our client finally called Fixed Today. We were able to deliver a permanent solution by diagnosing the whole problem and finding the correct solution.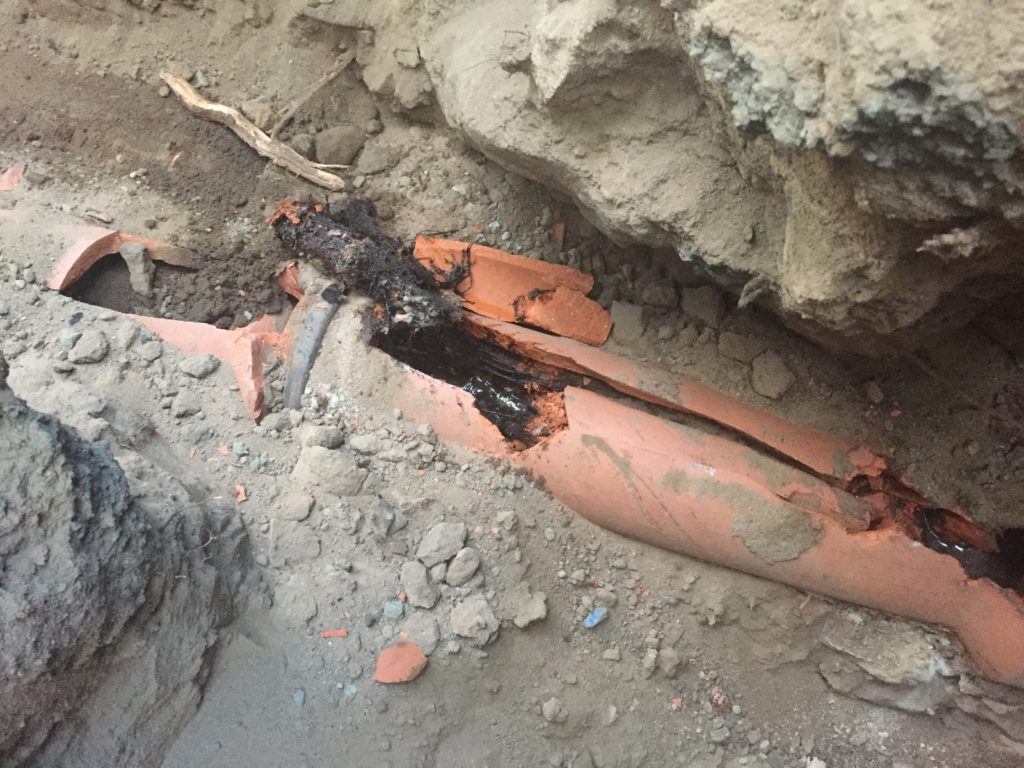 How we helped
The customer had defective pipes that were made of terracotta. Our solution was to replace all the terracotta pipes with PVC piping and blue metal supports. All our work was guaranteed and compliant with as3500 compliance.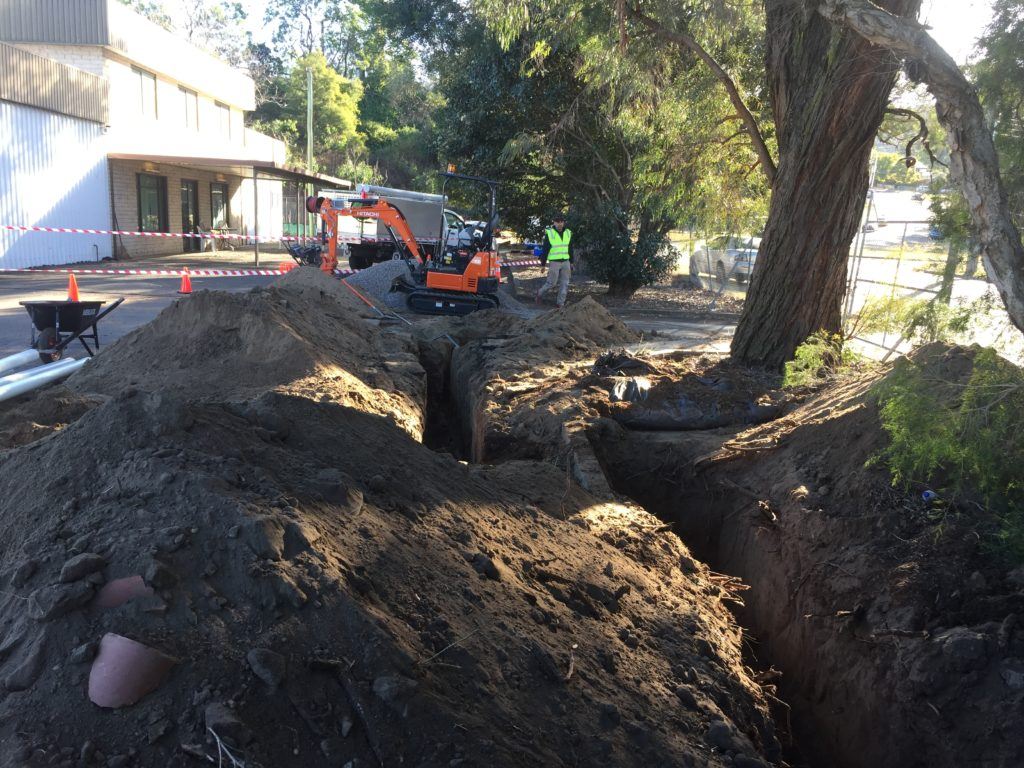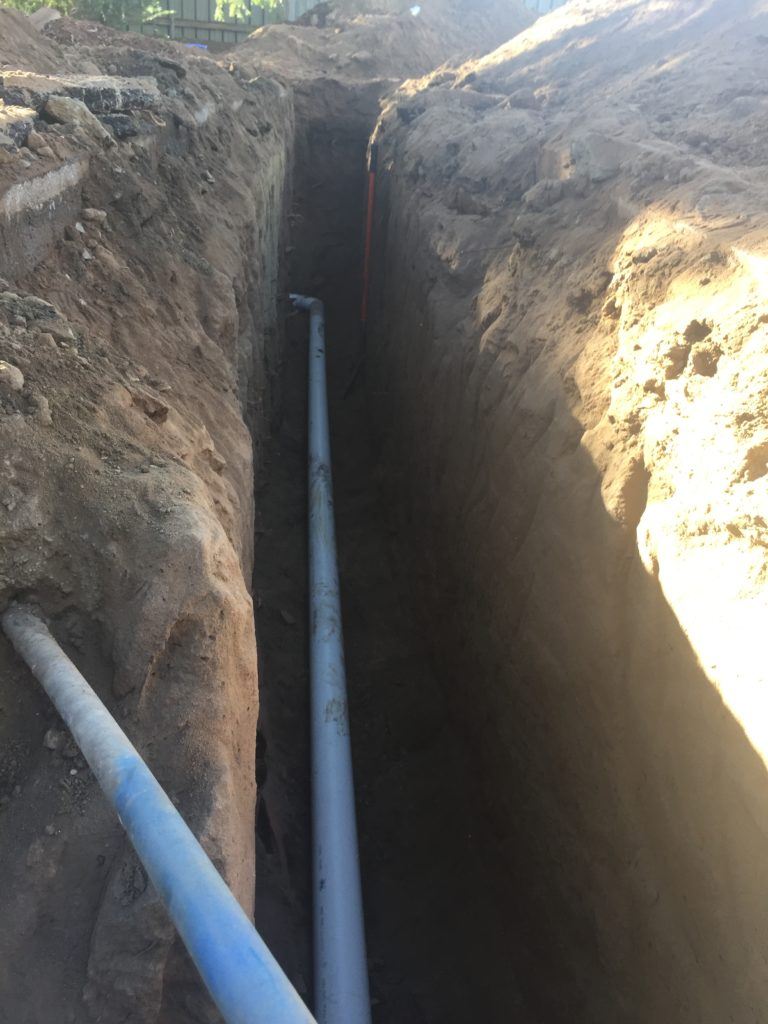 Results
We were able to solve a 5 year long issue for the customer. This left them happy and cheering for Fixed Today!